Butterfly Valve for FGD System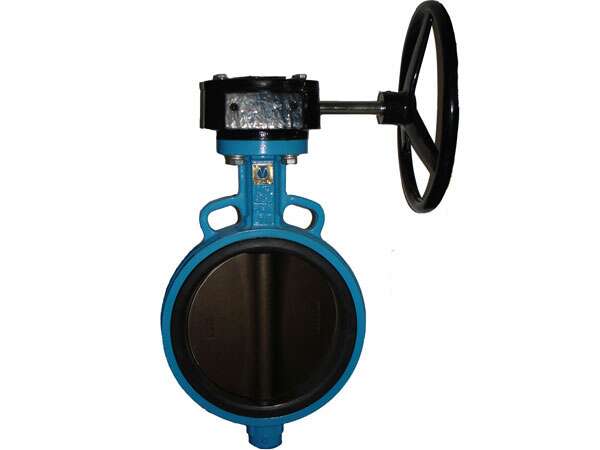 Name:Butterfly Valve for FGD System
Service Online

Product details
Butterfly valve is a valve which can be used for isolating or regulating flow. It is from a family of valves called quarter-turn valves. The "butterfly" is a metal disc mounted on a rod. When the valve is closed, the disc is turned so that it completely blocks off the passageway. When the valve is fully open, the disc is rotated a quarter turn so that it allows an almost unrestricted passage of the fluid.
Butterfly Valve for FGD System
Product Details
Nominal Diameter:DN50-DN1200
Flange Standard: PN6, PN10, PN16, 150LB
Body Material:Cast iron, ductile iron
Disc: ductile iron, WCB, 304, 316
Top Flange: ISO5211
Product Performance
1. Back seat accurate positioning ring design makes no deformation and stress.
3. Suitable for vacuum applications.
4. Supply temperature: up to 120 ° C.
5. Easy maintenance.

Recommended Related Products
More information
If you have any enquiry about quotation or cooperation, please feel free to email us at tsv@tsv.cn or use
the following enquiry form. Our sales representative will contact you within 24 hours. Thank you for your interest in
our products.
| | | |
| --- | --- | --- |
| Contact : | | * |
| Tel : | | |
| Fax : | | |
| CompanyName : | | |
| Add : | | |
| E-mail : | | * |
| Subject : | | |
| Message : | | * |
| | | |