VF40-200 Aluminium body with stainelss steel flange
Name:VF40-200 Aluminium body with stainelss steel flange
Service Online

Product details
Air Operated Pneumatic Pinch valves have a simple design and construction.
The hose mounted in the valve body can be operated through the G1/4" air supply connection.
The air will compress the hose and the valve is 100% closed even when large particals are in the medium.
If the supply-air is released the valve will automatically be opened by the medium pressure.
It control the flow of fluids (liquid, gas or power) and provide a leak-proof seal when closed.
They are cost-effective, simple to install and require little maintenance.
Application:
Supplying valves to the wine, food, industrial, pharmaceutical, mining & pneumatic bulk tanker industries.
Available in aluminum , stainless steel and POM materials, we offer a complete range of full-bore valves suitable for a range of applications:
Acids: hydrochloric, nitric, sulfuric, hydrofluoric, etc.
Alkalis: sodium hydroxide, ammonia, potassium, phosphates, sodium bicarbonate, etc.
Viscous or abrasive liquids: seawater, wastewater, lime wash, paper pulp, paint, sludge, soot, clay slip, etc.
Edible liquids: beer, wine, cocoa butter, edible oils, beet juice, milk, sugar, syrups, etc.
Powdered products: cement, flour, sand, talc
Other fluids: reagents for water treatment, organic solvents, fertilizers, etc
Description&Dimension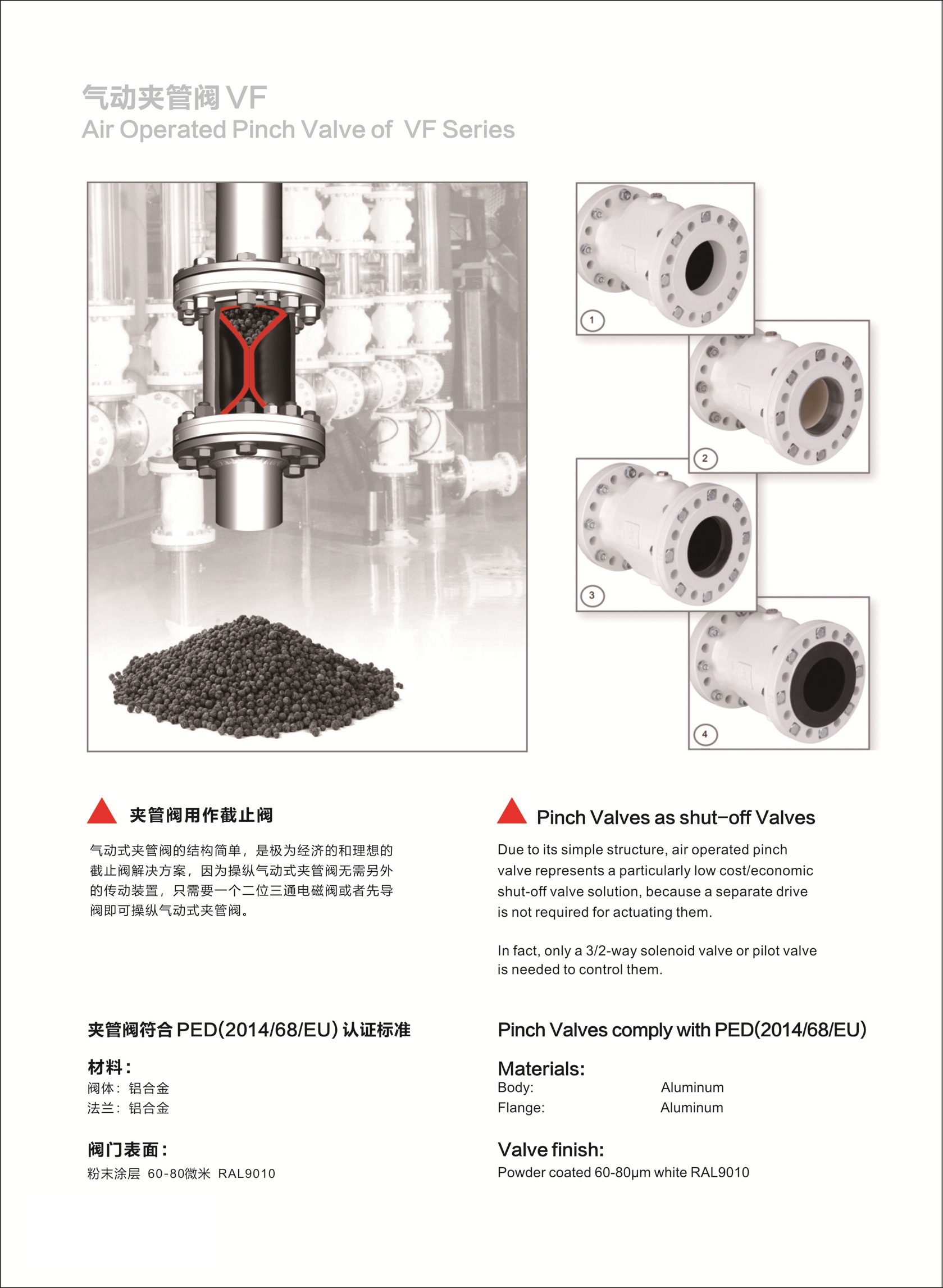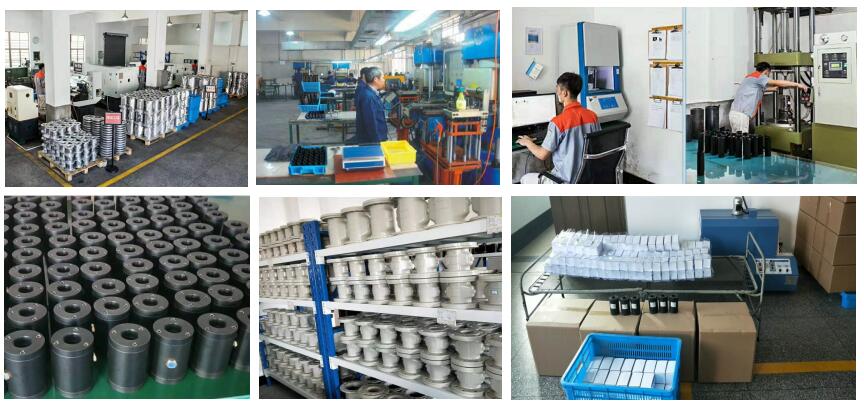 Recommended Related Products
More information
If you have any enquiry about quotation or cooperation, please feel free to email us at tsv@tsv.cn or use
the following enquiry form. Our sales representative will contact you within 24 hours. Thank you for your interest in
our products.
| | | |
| --- | --- | --- |
| Contact : | | * |
| Tel : | | |
| Fax : | | |
| CompanyName : | | |
| Add : | | |
| E-mail : | | * |
| Subject : | | |
| Message : | | * |
| | | |